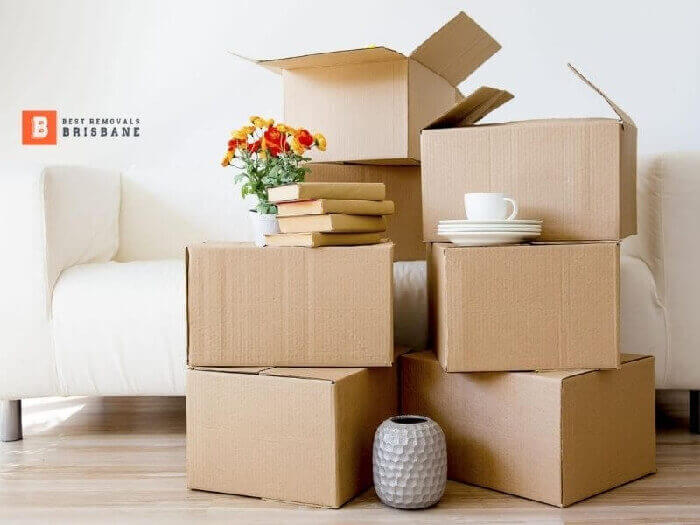 Bringing more than 10 years of experience to each relocation our house removalists in Brisbane consistently endeavour to treat your home furniture, office furniture, and all property with the utmost care and safety. We understand that even the thought of moving a house to a new place can be very mind freaking and stressful. Because moving a house isn't just a single action, but it involves a series of steps that make it difficult to manage on your own if you haven't done that before. But some people take it on themselves, try to become their own house mover, which could eventually become a nightmare! Why? The reasons are many.
When an unprofessional person moves his belongings from one place to another, the outcome is pretty much expected! Crushed packaging boxes, broken fragiles, delay in completion, difficulty in handling, or even getting hurt, damage to the heavy furniture and its surroundings, etc during the removal process. That is why it is mandatory and necessary that you hire professional house removalists in Brisbane.
With our House Removalists in Brisbane, you will find it easy to move each one of your belongings safely. We have expert house movers who have 8+ years of experience in shifting and moving houses in Brisbane, Australia. Our house removalists in Brisbane make the process hassle-free and leave you with no stress. Without any damage to delicate household belongings, like lamps, our professional movers pack all the belongings properly and relocate it safely on or before time. Safety is one of our top most priorities and it helps keep the process smoother and builds great relationships with the clients.
For an end-to-end seamless house relocation, we provide you with expert house movers in Brisbane, who can do loading, unloading, packing, and reassembling of your furniture and other house stuff for you. Also, we ensure complete peace of mind of our customers regarding the safety of their goods with bubble wrapping and a secure box. Our home movers in Brisbane will protect your valuable goods and antiques with industrial strength bubble wrap. All we want is to provide the highest level of safety to the goods at lowest moving cost in Brisbane.